Jan. 15, 2017
When it comes to selling your home through Sotheby's Real Estate in Scottsdale, you obviously want to get the highest market value possible. But there are MANY ways of earning top market value are not always clearly evident. Pricing your home at the right amount is definitely important. It creates excitement, limits market time, limits holding cost and creates other money market opportunities. But there are other ways of making a profit you might not have thought about. A few obvious and a few not so obvious described below.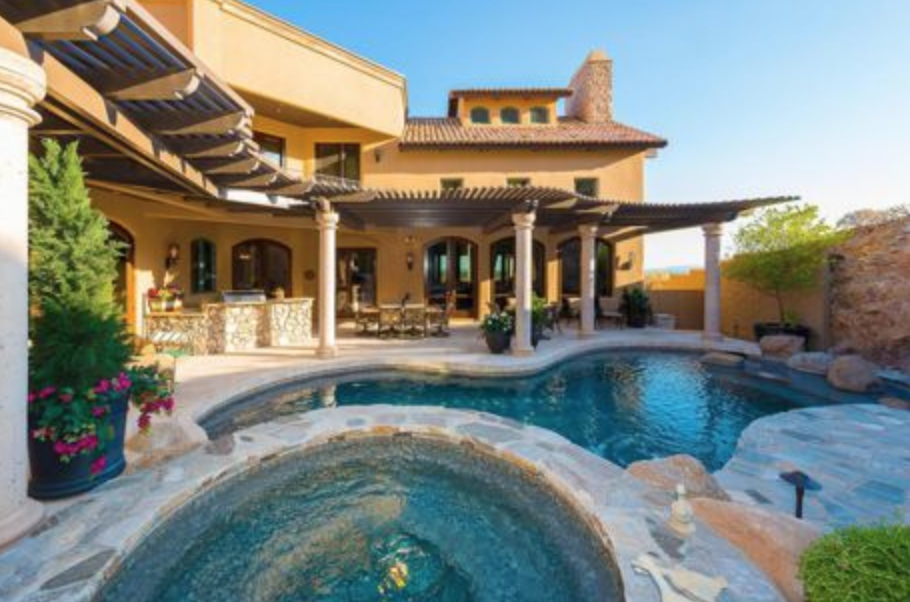 Get an Aggressive Agent
When it comes to selling a Scottsdale home or any real estate in Scottsdale or Phoenix;  Sotheby's Realty International has four primary goals.
1. Earn you top dollar for your home.
2. Maximize comfort and convenience for you
3. Insure a sale in the shortest time possible.
4. Provide you valuable information during and after the sale process. Working with a Sotheby's Realtor like myself specializing in Luxury Homes in Scottsdale allows you to sell your home within a time frame that suits your schedule; while providing you the opportunity to net top dollar due to hard work, experience and the integration of an aggressive local and international marketing plan from myself and Sotheby's. 
Capital Gains
When you make a profit from selling a home in a less than the specified period of time, you may have a capital gain You are expected to report any earnings to the Internal Revenue Service on your income tax return.  However,  Sotheby's Real Estate – Scottsdale encourages research with a professional tax advisor to inquire about tax saving opportunities. For example, there are exceptions for capital gain taxes, for example, you do not have to report a capital gain,  until you make more than $250,000 if you're single OR $500,000 and more and married, filing jointly. Again check with a tax professional for money saving tips.
Sell your furniture. Home selling tip

Depending on how far you're moving, think about selling your furniture. It might be a lot cheaper to sell and buy new furniture than to move it. The more you can offload before moving out of your home, the more you will save with movers. Please note, typically your new home will have a different floor plan and style than your previous home.

You can even try to sell your furniture with your house but make sure the furniture sale is a separate bill of sale. Otherwise, The lender will request this document.
Other items that are a good idea to get rid of include old books, cleaning supplies, small kitchen appliances, and glassware.
Donate Items – home selling tip.
If you don't feel like holding a garage sale or selling stuff online before moving from your old home to a beautiful Sotheby's Home in Scottsdale, donate items you don't need anymore or don't want to move. You might be able to deduct the donation from your taxes. If you donate to a qualifying organization. Keep in mind, anything worth more than $5,000 will need to be appraised. 
Aside from pricing, you can see there are many other ways of making money by using tools available to you through my services as a Realtor specializing in Scottsdale home and Russ Lyon Sotheby's Realty International Scottsdale.  I focus on providing superior real estate services to both Homebuyers and Sellers in Scottsdale -Phoenix -Paradise Valley and Arcadia Arizona!
Michael Chaisson – Realtor
Russ Lyon Sotheby's International Realty
Premier Client Services
Ranked Top 1% Nationally
Circle of 26 Excellence Award Recipient
480-450-4632
Please feel free to browse this site for information on activities in Scottsdale, Arcadia and Paradise Valley (see resources Tab)and recommendations for the best restaurants and service providers in the community. I also encourage your recommendations.
Ghostwriter for Michael Chaisson